| | |
| --- | --- |
| | <!img src=http://www.hartford.edu/hartt/graphics/UofH.gif width="163" height="41"> |
CAPITOL SYMPHONIC WINDS ENSEMBLE
Spring 2006 Concert Photos
The Capitol Winds May 2006 Concert was a great success. Here are some photos from the event.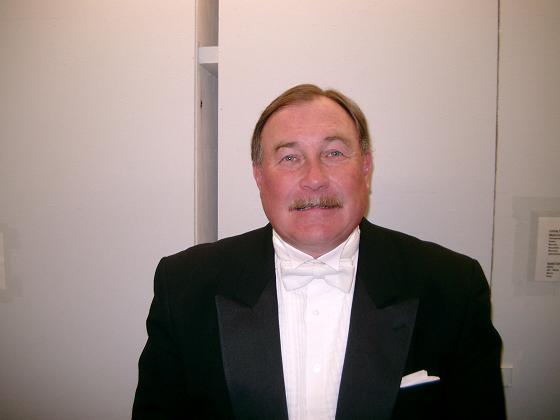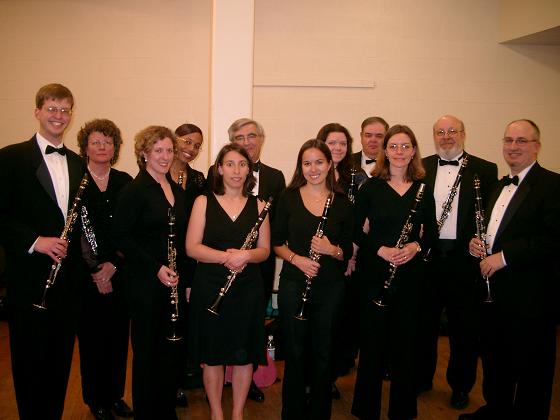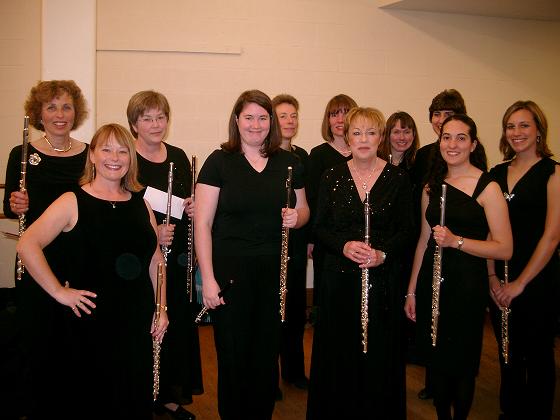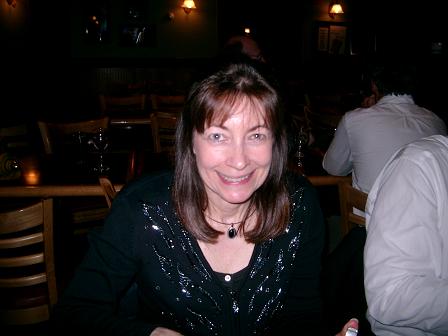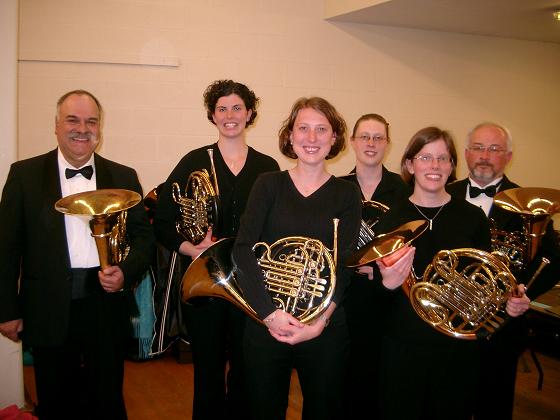 <!img src="IMGP1037.JPG">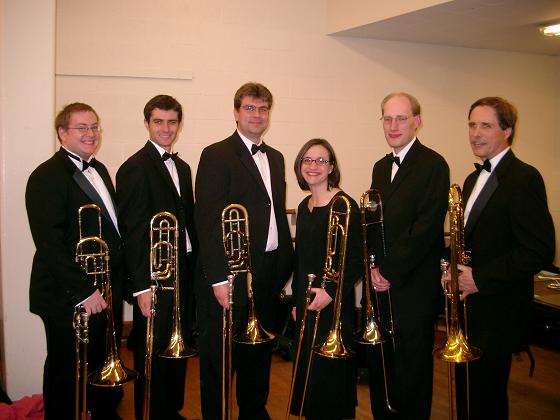 <!img src="IMGP1039.JPG">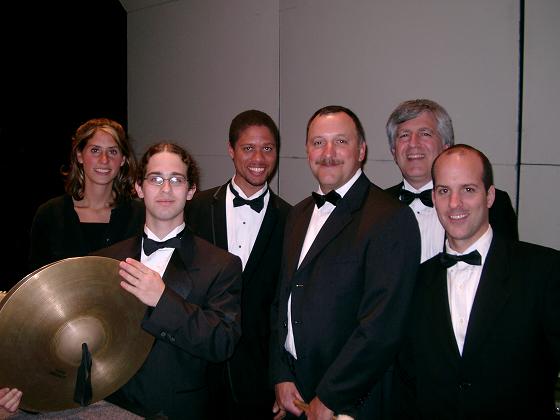 <!img src="IMGP1048.JPG">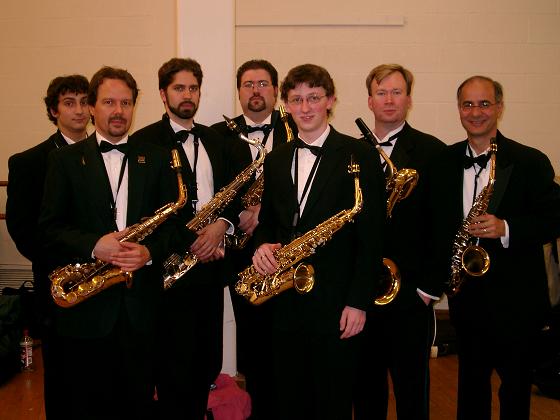 <!img src="IMGP1041.JPG">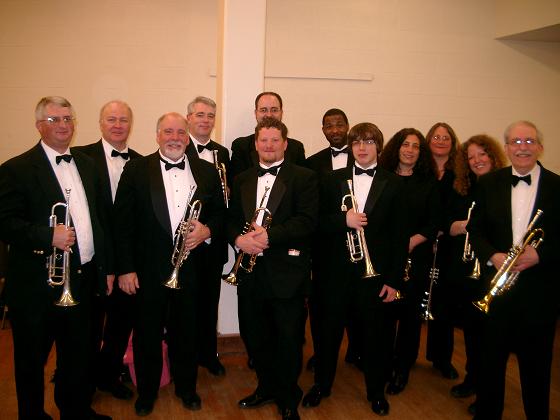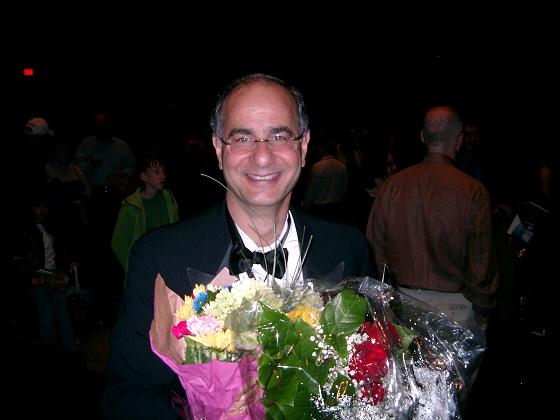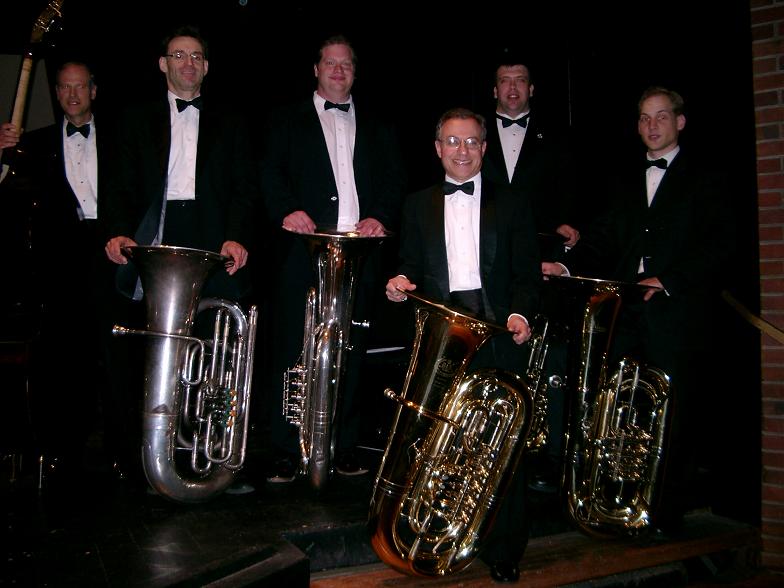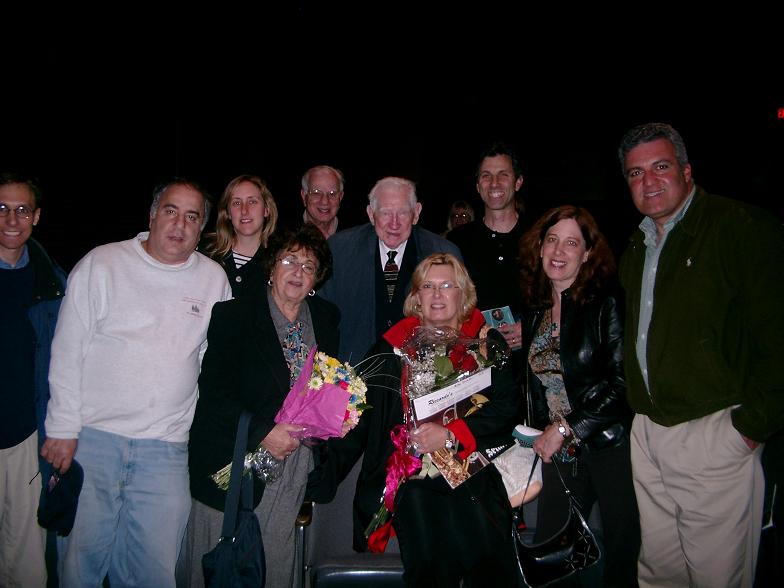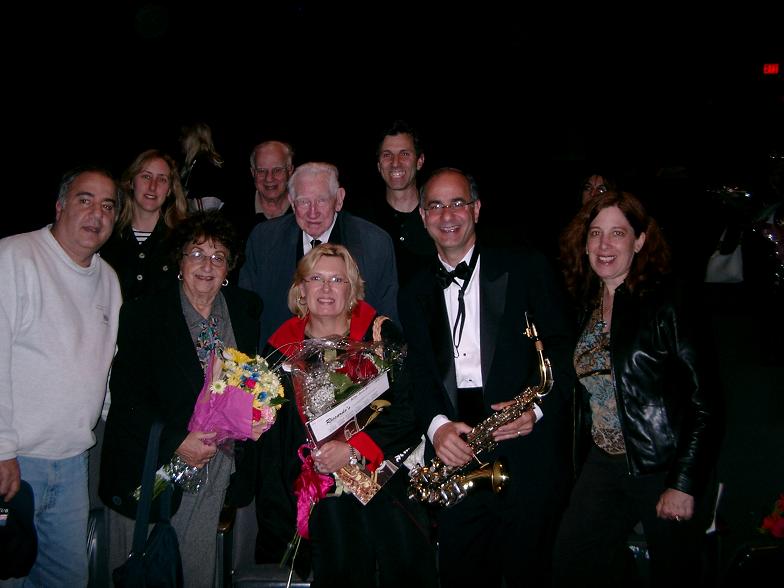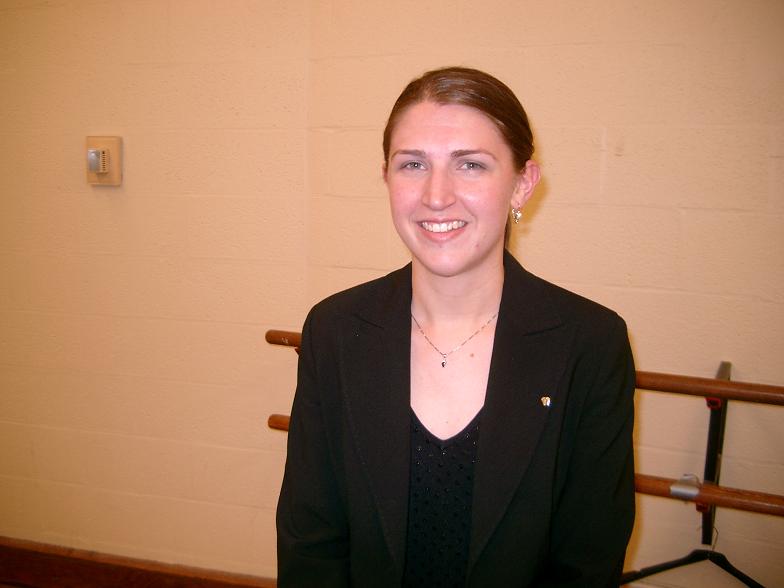 *This website information is independently produced by a volunteer community member of the Capitol Winds Ensemble. The University of Hartford and Hartt School of Music are not responsible for this content.